Critical Air Technologies partners with these leading and innovative critical environment control solutions.
Contact us for more information regarding these renowned lines.
phinshaw
2020-12-24T14:29:12+00:00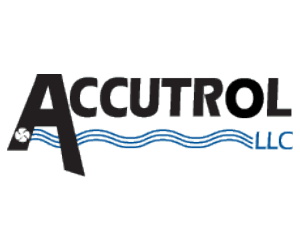 Accutrol, LLC specializes in the manufacturing and distribution of innovative airflow technologies for critical environment airflow control. The features and benefits of our award winning products make us the choice of many of the world's most prestigious and demanding clients. The flagship, award-winning AccuValve was designed for 21st century critical environment airflow control. The AccuValve's innovative, sustainable "green" design delivers technology-leading features and benefits.
phinshaw
2020-12-23T22:36:12+00:00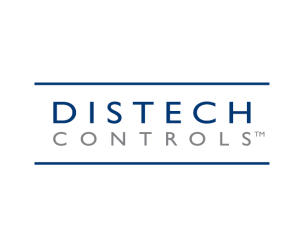 An innovation leader in energy management solutions, Distech Controls provides unique building management technologies and services that optimize energy efficiency and comfort in buildings, all the while reducing operating costs. We deliver innovative solutions for greener buildings through our passion for innovation, quality, customer satisfaction, and sustainability.
phinshaw
2023-05-30T14:31:13+00:00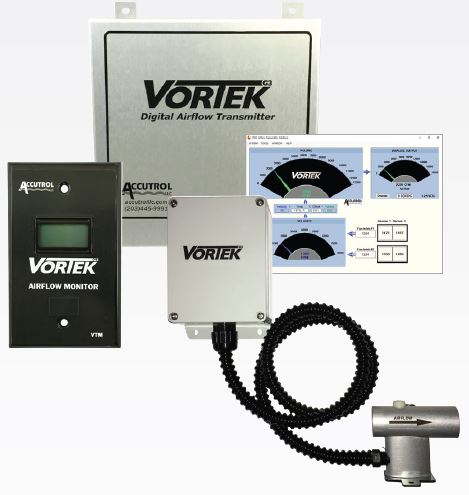 VorTekG3 Airflow Measurement The VorTekG3 provides superior innovative airflow measurement technology for duct, fan inlet and fan array that is designed for ease of application, installation and use. The VorTekG3 is the only digital airflow sensing on the HVAC market. It is also the only linear airflow measurement technology available. The VorTekG3 incorporates a modular design concept, BACnet option…